AR/VR company claims Meta infringed its patent for a glove that allows users to feel VR objects by touch
Posted on |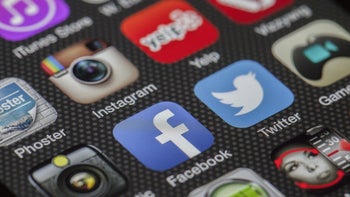 Meta (the new name of Facebook the company) has revealed recently a haptic glove prototype that will allow you to feel VR objects in the air. However, one company says that this is not a Meta idea and actually claims Meta has infringed its patent, reports The Verge. The company is called HaptX, and it is now seeking an 'equitable arrangement'.
HaptX claims Meta infringed its patent for haptic VR glove design
Haptics company HaptX is a longtime player in the VR/AR industry, and is now claiming Meta copied its patented designs for the aforementioned VR glove, called by the company "microfluidic glove". HaptX claimes parts of Meta's glove appear "substantively identical" to its patented work, which uses pneumatics to simulate physical touch. Jake Rubin, HaptX founder and CEO stated that they welcome interest and competition in the field, but competition must be fair for the industry to progress. He additionally stated that they want to reach a fair and equitable arrangement with Meta, which "enables them to incorporate our innovative technology into their future consumer products."
The Meta glove is currently just a design and it is far from commercialization. Hoowever, Meta Reality Labs, the devision over at the company resonsible for VR and AR research, believes that touch is a vital piece for consumer-focused VR/AR systems. The glove would basically use rubber pads and a control system to create a sensation of pressure or resistance when the user touches a virtual object.
The system HaptX developed is similar and it currently sells it to professional clients. The company itself, formarly known as AxonVR, debuted publicly back in 2016 after four years in stealth mode. On the other hand, Meta researchers stated that they developped their first glove prototype in mid-2015.
However, HaptX claims the two companies have had interactions with eachother and that Meta has substantially expanded on its initial prototype. A claim of direct patent infringement may lead to legal action.
Here's the tweet from HaptX with its statement: