Best Black Friday 2021 Bluetooth speaker deals
Posted on |
We may earn a commission if you make a purchase from the links on this page.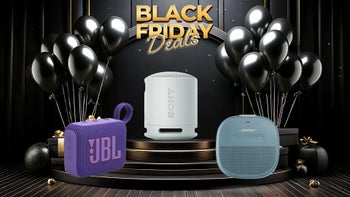 Bluetooth speakers are one of the best ways to enjoy your favorite music wirelessly. (Of course, if we're talking about smart speakers that can take voice commands, then the value is even higher.) Watching the incoming
Black Friday sales
(all the way to Cyber Monday) is probably the best way to nab yourself a really nice Bluetooth speaker at a proper discount.
Best JBL Bluetooth speaker deals on Black Friday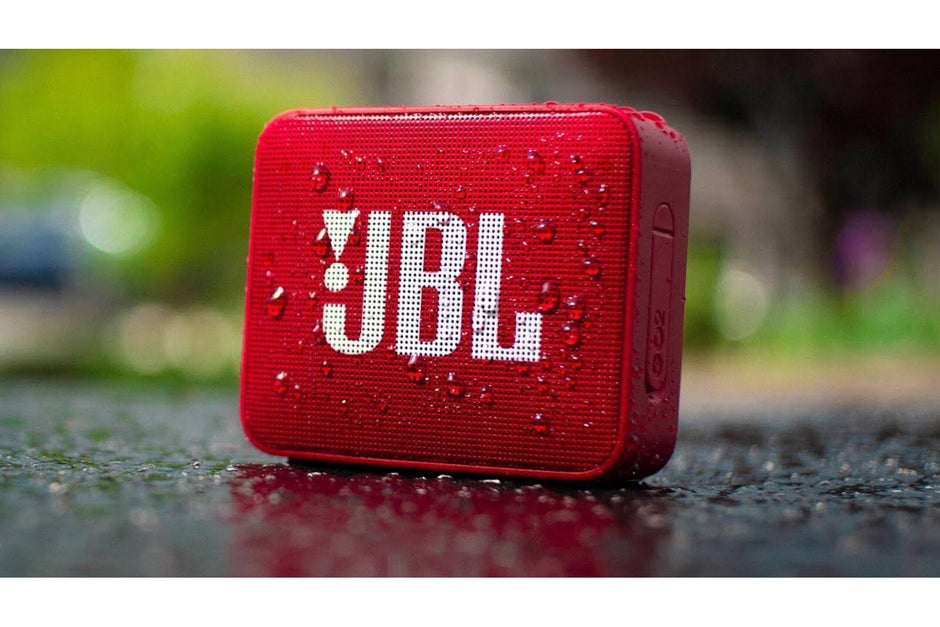 JBL speakers are among the best you can get for a truly exquisite portable boombox experience, with the best sound quality. Many, such as the JBL Charge and JBL Clip, have the ability to link two of them together for the ultimate stereo sound setup.
Many JBL speakers can also connect to two phones via Bluetooth connectivity, making it possible to have more than one DJ leading the party music.
Best Sony Bluetooth speaker deals on Black Friday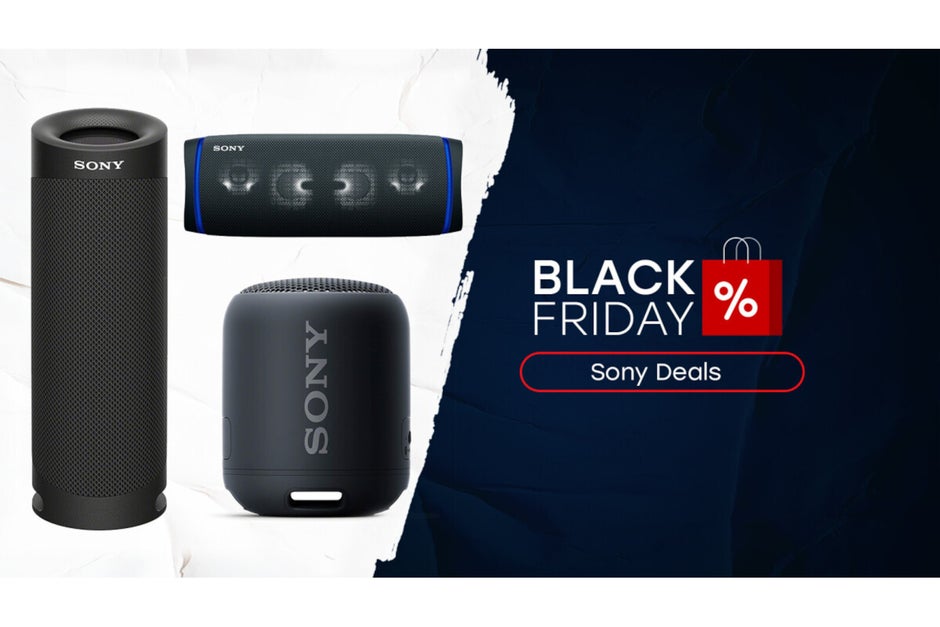 Sony is a Japanese quality electronics company, and Bluetooth speakers are a solid part of their portfolio. Now, many of Sony's speakers are a value offer from the get-go—they don't all cost too much yet offer fairly good sound. Those that are more affordably priced are not seeing any huge cuts, but hey, at least they are good enough to cover the shipping fees.
Plus, if you have Bluetooth speakers that support Sony's new 360 Reality Audio standard. It's a great time to grab yourself a pair of these at discount and fill your living room with sound.
Best Sonos Bluetooth speaker deals on Black Friday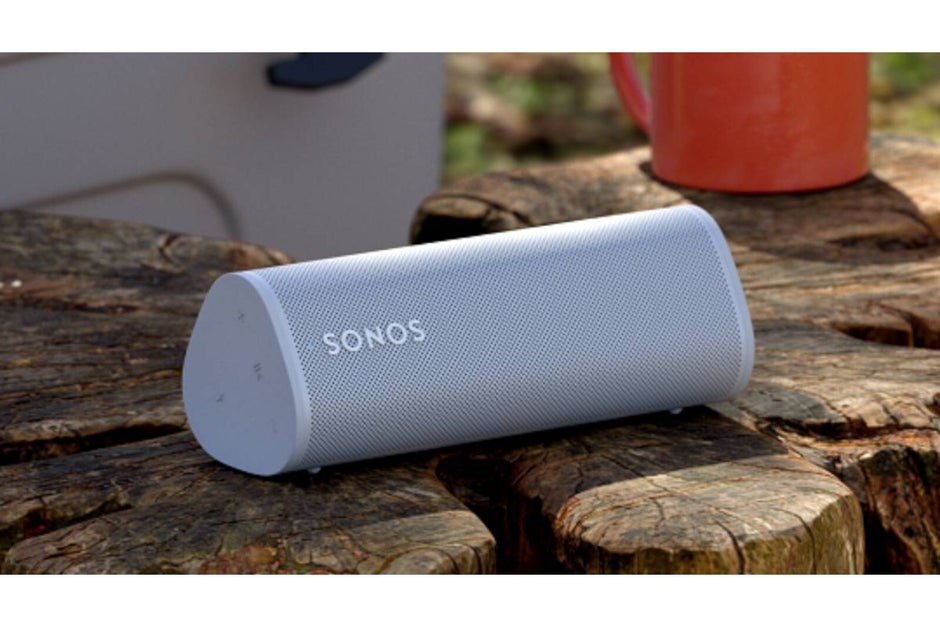 Sonos is another brand that specializes in audio products, and manufactures highly coveted portable speakers comparable even with Bose. Admittedly, it's not always easy to find cheap Sonos products at slashed prices anywhere at any time. This Black Friday, Best Buy has a couple of Geek Squad refurbished models that are worth looking at, as well as a modest 11% discount on the Sonos Move.
Best Anker Bluetooth speaker deals on Black Friday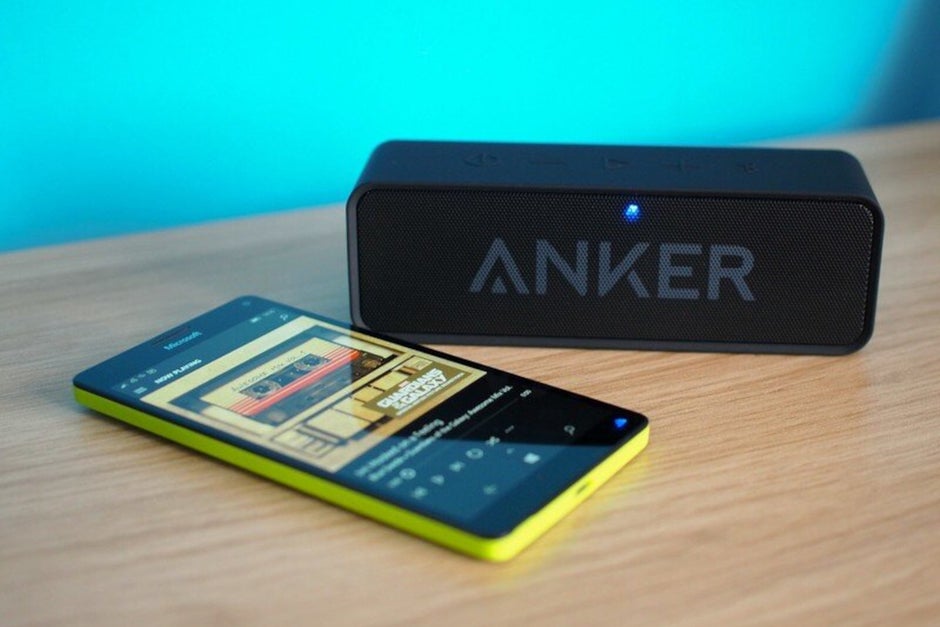 Anker speakers are some of the best true budget speakers out there, offering better-than-average sound quality for your money than other budget brands. If you're truly looking for the best deals period on a portable music player, there are plenty of Anker speakers on sale this Black Friday. It may not be the top brand name out there, but Anker speakers' small size and decent sound can certainly carry your tunes, out on a casual picnic or at the occasional garden party.
It's also possible to connect two Anker Soundcore speakers simultaneously for stereo sound, to a third smart speaker such as the Amazon Echo—although it can be a bit finicky. 
How to find the best deal on Bluetooth speakers during Black Friday 2021?
As a final note, your best bet while shopping on your own is to cross-reference the large retailers and try to grab the cheapest Bluetooth speaker deals you can find before they're gone. There are many flash sales going on during shopping events, not to mention that much of the discounted stock is limited. It may also be beneficial to keep an eye on a couple of smaller stores—these don't get much traffic and may offer a crazy deal from time to time just to get more eyes on them.Another idea is to bookmark your most desired Bluetooth speakers and check the pages often during Black Friday. Or check back here for the best Bluetooth speaker deals, as we will be working tirelessly to keep them all up to date.