TikTok videos coming to screens in gyms, bars, and restaurants
Posted on |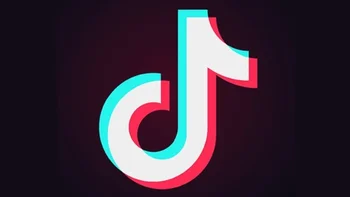 Atmosphere, a streaming TV service for businesses like restaurants and gyms, announced its partnership with TikTok. The new collaboration will bring carefully selected TikTok videos to businesses around the world in the form of a new channel on Atmosphere's platform.
Dan Page, TikTok's Head of Global Business Development and New Screens, said about the new partnership, "By partnering with Atmosphere, we're excited to make it easy for people to experience TikTok together by bringing the joy and creativity of our platform to new screens, venues, and audiences."
Atmosphere's ad-supported streaming platform provides entertainment content to over 19,000 businesses worldwide. Some of these businesses are restaurants, bars, gyms, and doctors' offices. Atmosphere also works with Westin, Taco Bell, and Texas Roadhouse, so if you are a customer of these restaurants, you will also be able to watch Atmosphere's carefully curated TikTok videos during your meal.
Leo Resig, CEO and co-founder of Atmosphere, said in a statement, "Everyone is constantly on the go and on their phones, so we developed a hyper-entertaining streaming TV platform with Atmosphere, which elevates the vibe of any business. This is a win-win for the business and their customers as well as advertisers, who are having a harder time connecting with an unreachable TV audience. "
Atmosphere offers a streaming TV platform for businesses worldwide that has more than 64 TV channels. Atmosphere's platform gives access to various entertainment content like video compilations, sports, lifestyle, and art. More than 20 million unique visitors every month, according to Atmosphere, watch its TV platform.